Come hear Dr. Frank James III speak on Engaging Post-Christian America. Dr. James will be addressing questions such as: Why engage? How do we engage? And will give examples of engagement. The lecture will be followed by a Q&A time and close with light refreshments.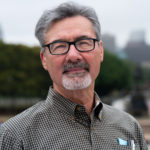 Dr. James is the President and Professor of Historical Theology at Missio Seminary in Hatfield, PA. He formerly served as Provost and Professor of Historical Theology at Gordon-Conwell Theological Seminary. He studied history under Alister McGrath for his DPhil at Oxford University and added a second PhD in Theology from Westminster Theological Seminary/Pennsylvania.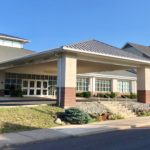 Souderton Mennonite Church (SMC) has been a congregation on the corner of Chestnut Street and Wile Avenue for more than 130 years. Founded by members of the Franconia Mennonite Conference in 1879, the leaders and members of SMC are committed to God, their community, and each other in Christian love.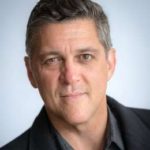 Pastor Bentch is Lead (Senior) Pastor at Souderton Mennonite Church. Tim's passion is helping others be empowered to know Jesus and to fulfill their personal calling in ministry as his followers. He values strong Biblical preaching, fervent worship when people really sing! – and vibrant, caring fellowship where relationships are real with no faking it. Studies included degrees at the Curtis Institute of Music in Philadelphia (MM) and the Princeton Theological Seminary (MDiv).