Hands on the Gospel Plow Webinar
The Missional Work of the Black Church
Take an insightful journey with us as we delve into the missional history of the Black church moderated by Missio's Assistant Professor of Practical Theology and Urban Initiatives, Dr. Clarence E. Wright, as he hosts a group of phenomenal panelists: Rev. Dr. J. Wendell Mapson; Rev. Dr. Bill Moore; Rev. Dr. Natalie Alford; Rev. Dr. William Shaw.
---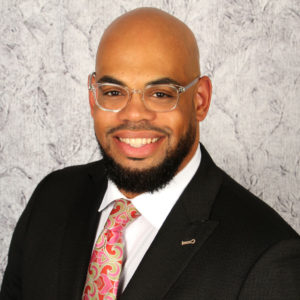 Dr. Clarence Wright is an associate professor at Missio Seminary.
All author posts