Becoming an Authentic Ally was a free webinar hosted by Missio on June 25, 2020.
Many American Christians of all races, along with others in the nation, have turned out in large numbers in the streets of our cities to protest police misconduct and racial injustice in the past few weeks. One of the questions that non-black Christians have wrestled with as they sought to support the cause of racial justice has been "How can I become a true ally to my black sisters and brothers?" This panel will explore this critical issue at the heart of what it means for us to be one body in Christ at this time in our history.
Recommended Resources:
Articles:
Books:
Movies:
---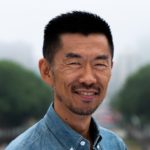 Moderator: Dr. Kyuboem Lee (Director of DMin Program, editor of Journal of Urban Mission)

Panelists:
---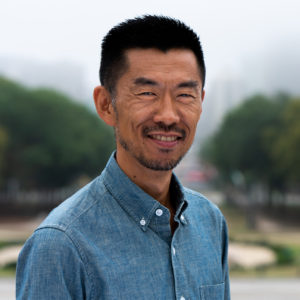 Kyuboem Lee, D.Min., is the Doctor of Ministry Program Director and Associate Professor of Missiology. He is also the general editor for the Journal of Urban Mission.
All author posts