Reinforcing Our Vision & God's Mission
Missio Seminary
New Philadelphia Location
(Summer 2019)
2000 Hamilton St.
Philadelphia, PA 19130


 215.368.5000 x 146
Our move to the heart of Philadelphia enables us to embody our missional convictions by serving more people in our region, the northeast corridor, and the world. Philadelphia is strategically located between Washington D.C. and New York City, two of the most influential cities on the planet. Being in Philadelphia will allow us to more effectively serve as the hands and feet of Jesus. It is a city of culture, creativity, and community, and we want to join in where the Holy Spirit is moving among the vibrant churches and ministries of the city. Our vision is to become Philadelphia's seminary to prepare the next generation of servant-leaders.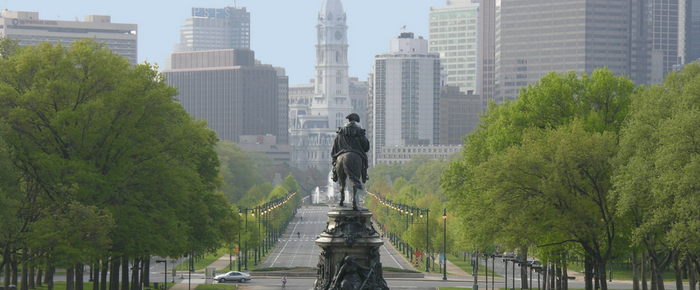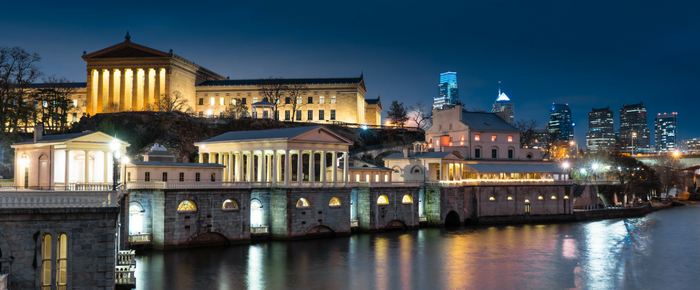 We will be moving to our new location at 2000 Hamilton St. Philadelphia, PA 19130 in summer 2019. The building is located in the Logan Square neighborhood. This is a beautiful part of the city, strategically located halfway between City Hall and The Philadelphia Museum of Art. Other nearby cultural institutions include the Rodin Museum, the Barnes Foundation, the Franklin Institute, the Community College of Philadelphia, and the main branch of the Free Library of Philadelphia.
Architect's Design Concepts: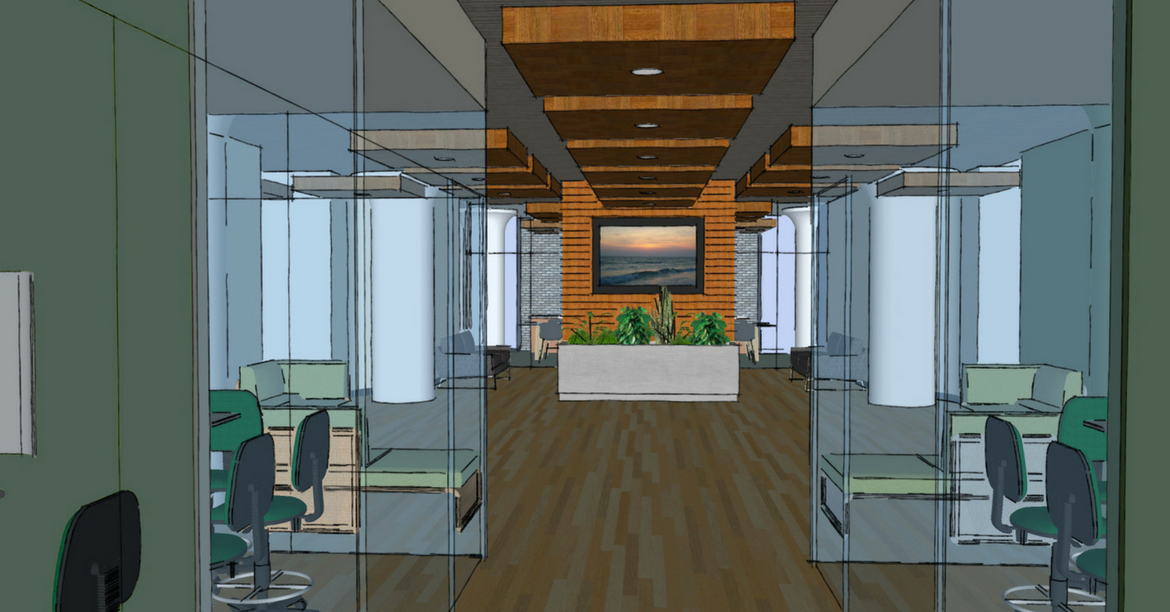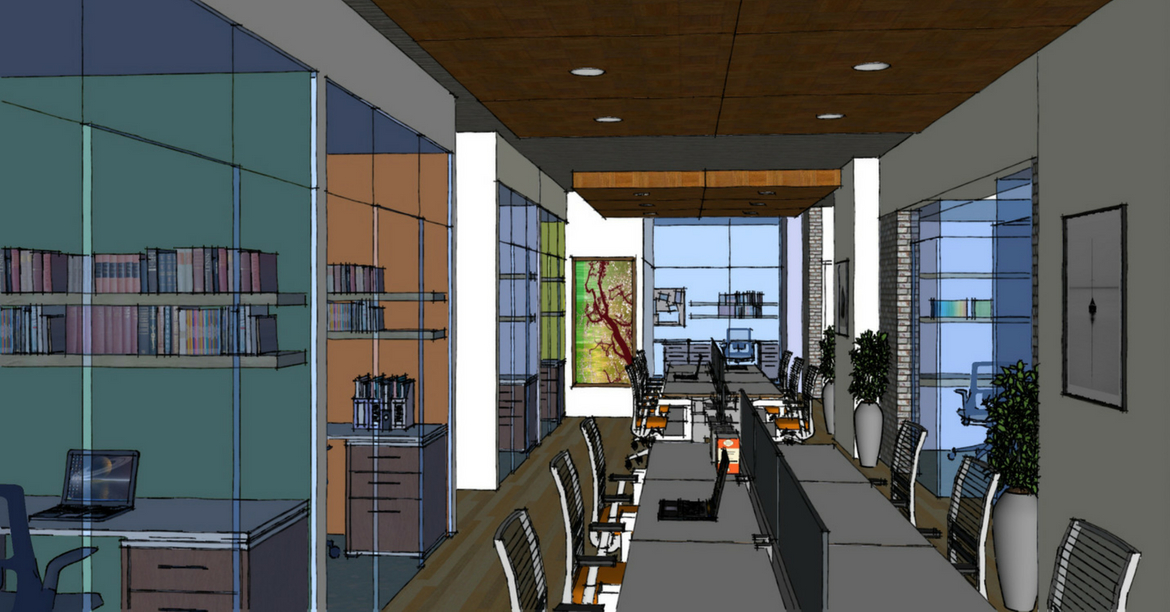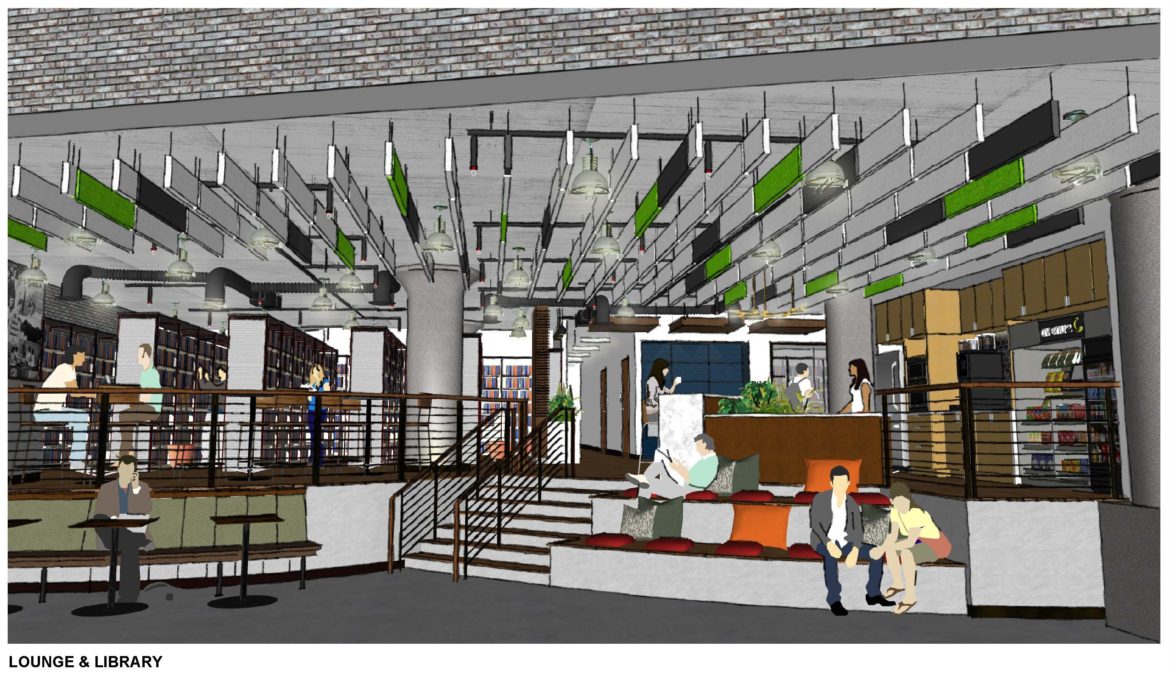 The building itself includes about 19,000 square feet of newly renovated space. This will include modern flexible work space for students, staff, and faculty, a coffee and snack bar, a library, offices, and multiple classrooms. We are investing in the best technologies for both the classroom and the network. Incredibly, the new location also includes parking. We will have 30 parking spots that will be ours for the entire day and 70 extra spots in the evenings when we have most of our classes.
We believe that God is calling us to this new location and are excited to start classes in the new space in summer 2019!